Balades Santorini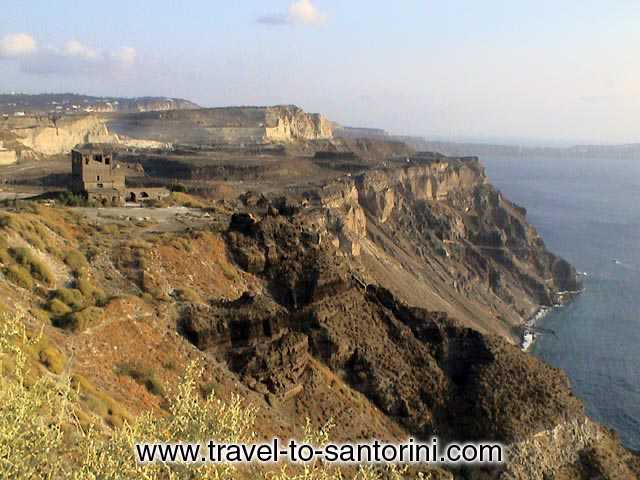 Balades is the name of the old pumice quarries just at the edge of Fira (Thera city) in Santorini island.
This is how the locals and the quarry workers called the area, naming it after the installations on the sea level used to load the ships with the precious pumice stone.

The area offers an amazing view to the caldera and has extreme geological interest.

Today the 3 owners of the area (some 550.000 square meters) are looking for serious investors.

For more information please contact Alexandros Damigos +30 6978 114 780.